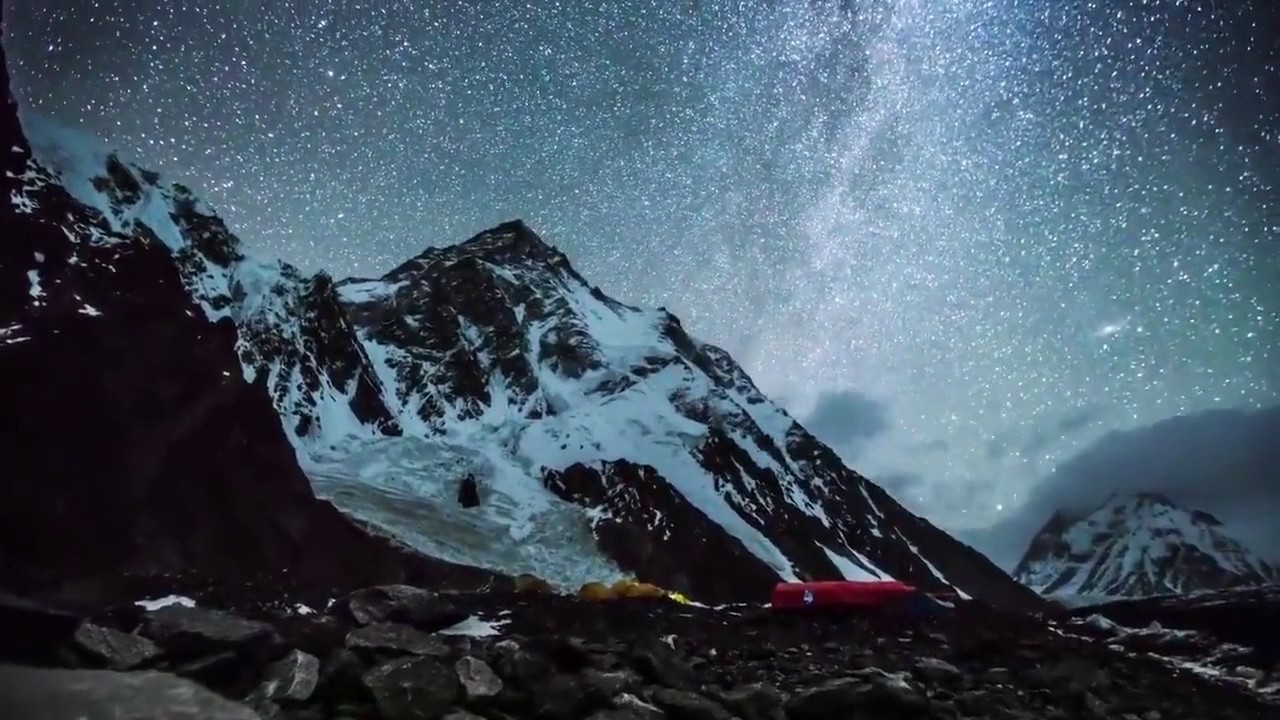 Video can't be displayed
This video is not available.
Mariposa King Studios ("MKS") is committed to creating inspirational content through high production value films. Through our rugged locations/destinations in New Mexico as well as our marina locations/destinations in Texas, we are able to offer amazing backdrops for storytellers.
Industry and Job Creation
MKS works with local government and communities to determine the feasibility of sustaining new businesses wherever we create movie sets during our productions. If it is not feasible for the locale to support a new business, we will design a project to beautify and/or improve that community. In addition, Students completing the curricula through the Stagecoach Foundation or San Juan College will be eligible for employment with MKS. Working in partnership with the
Hidden Cove Marina
in Frisco, Texas, we create employment opportunities through our soundstage crew and maintenance department at the marina.